Monthly Archive:

February 2018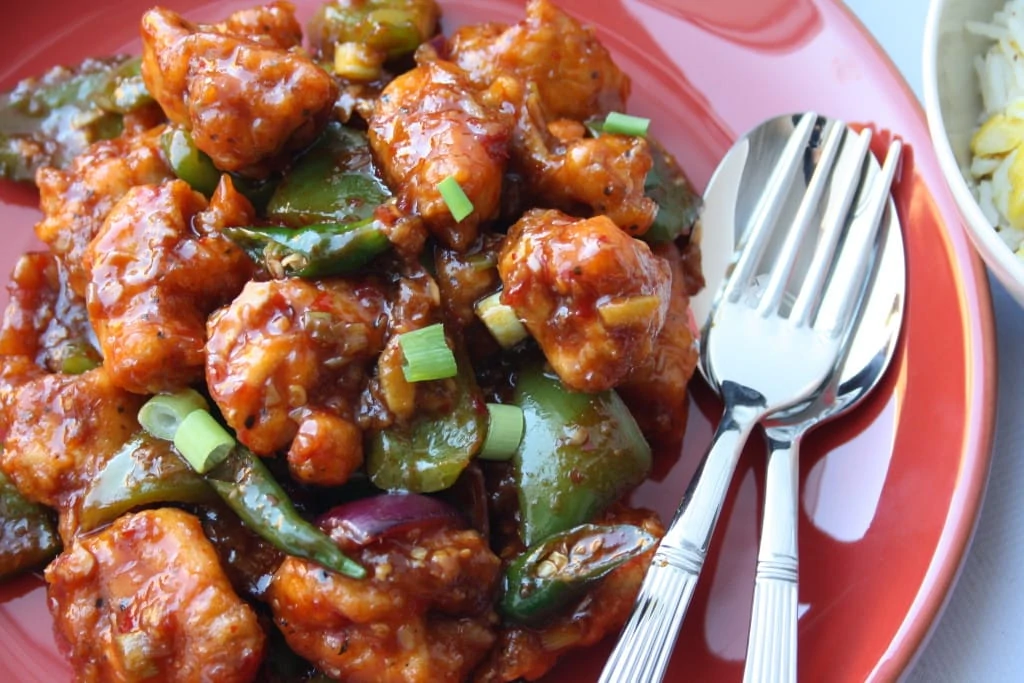 Comprehensive Guide in Making Cassava Cake
If you're fond of Filipino food, you obviously have heard or even tried one of their classic desserts called the cassava cake. It's no secret that cassava cake is a very common food in the country because the Philippines is abundant with cassava, or locally referred to as "kamoteng kahoy." But in other countries, cassava is utilized primarily for making cassava starch.
And while there already exists more than a handful of variations to this recipe, the truth is cassava cake always retains that distinctiveness combination of sweetness and thickness not found in other cake recipes. And quite interestingly, just about anyone can make a cassava cake without training or special equipment.
So, without further ado, here are the steps in making cassava cake without the need for fancy equipment or tools or even skills.
But before we begin, obtain these ingredients first: two …